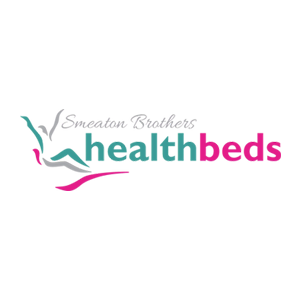 Healthbeds
Healthbeds' mattress fabrics are specially selected for their advanced properties and include knitted stretch fabrics with Temperature Control, Moisture retention, anti-dust mite protection, and allergy reduction.
Healthbeds' mattresses are designed with no roll-off, reinforced edge supports to ensure total comfort and provide extra sleeping area. They also improve upon the flow of air and moisture through the mattress allowing the whole bed to breathe.
Healthbeds' mattress interiors have a full and varied range of support options because we know the importance of a Good Night's Sleep.